The Best Hemp Flower Starts with a great team
Our Team at Bakers Ranch Botanicals are equipped with a wide range of skillsets that combined, form one of the most effective Teams in the Cannabis industry today. With over 100 years of combined cannabis cultivation experience, we have the expertise to consistently produce superior hemp products. We launched Bakers Ranch Botanicals in 2017 with a focus on premium quality Hemp so that those who use hemp for treatment would have a premium option available to them. The tremendous benefits of this amazing plant can be experienced even with industrial hemp but for those seeking true artisan hemp flower, there just weren't any options available at that time. All of our flower is grown, dried, properly cured and hand trimmed to perfection by our Team at our farm in Bend, Oregon. With Bakers Ranch Botanicals, you're truly getting premium farm to table artisan hemp flower. We are grateful for our customer family and we're here to answer any questions you may have. Enjoy!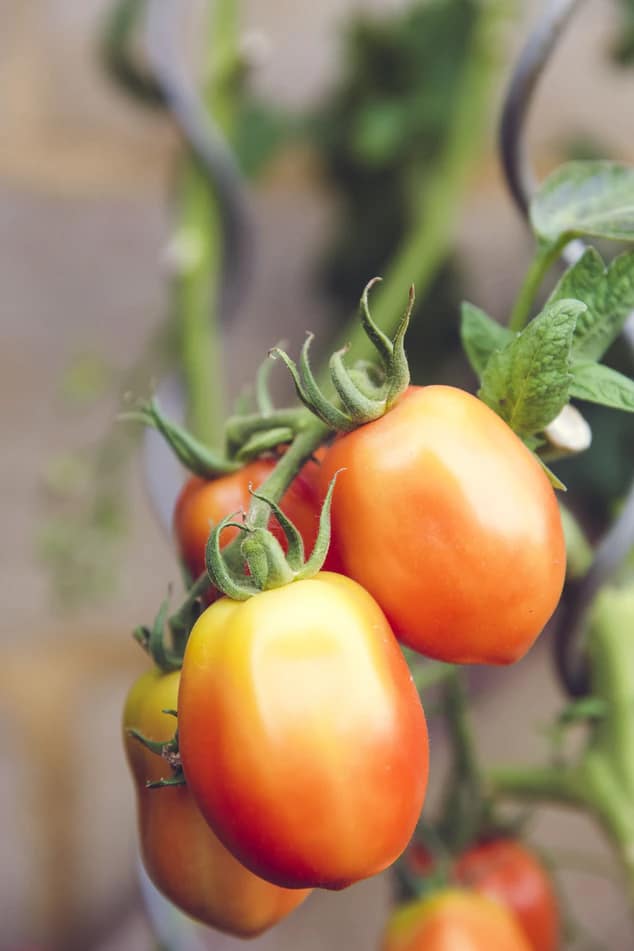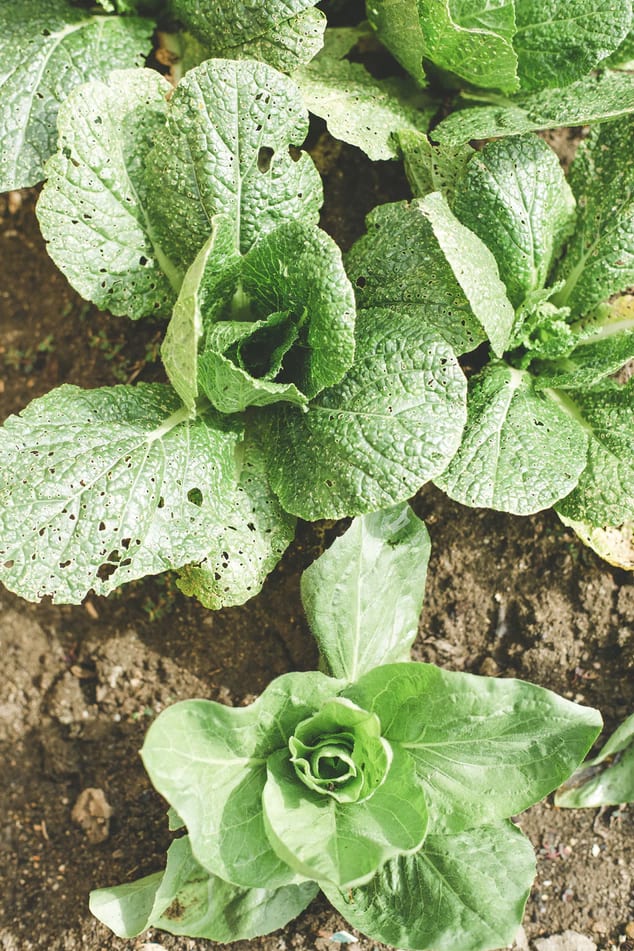 We started Bakers Ranch Botanicals as a way to help using our many years of experience in an industry that was struggling with consistent quality. Our industry and our practices are constantly evolving which is a win win for all consumers.
Award Winning Hemp
2020 Oregon Growers Cup 1st Place, Voted Best hemp in the state of Oregon!